Soy and Oil Hot Sauce Recipe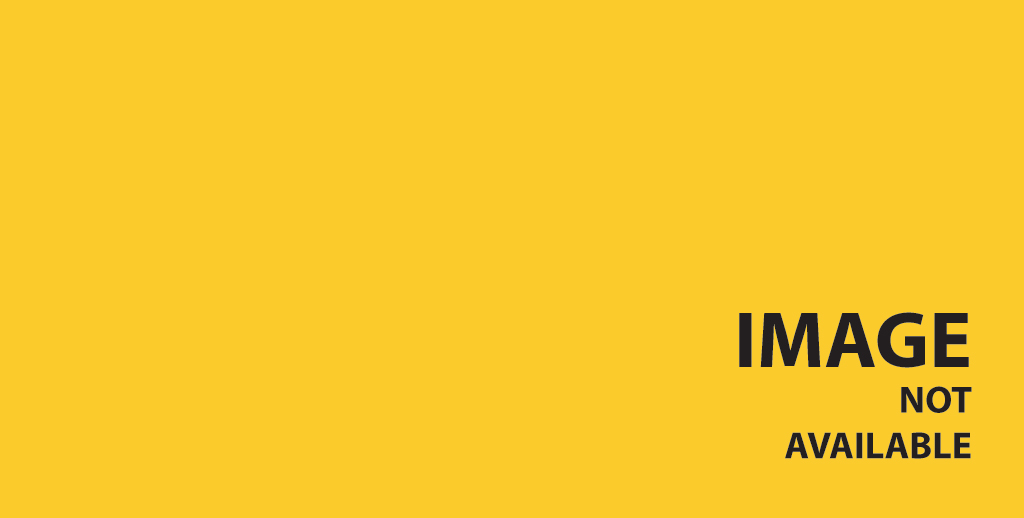 Soy and oil hot sauce is the spicy Chinese answer to vinaigrette. For noodles and dumplings rather than salads, it is easy to make following this recipe.
Makes one medium jar.
Ingredients
150 g (5.5 oz) fresh cayenne chilli peppers, chopped finely
70 g (2.5 oz) garlic, chopped finely
1 cup soy sauce
1/2 cup vegetable oil
Method
Place ingredients in a pot. Bring to a boil and simmer gently with lid on for 20 minutes. Stir occasionally.
When cool, stir and pour into a glass jar.
Stir before each use.
Notes
Measures are not critical; vary them as you please. The sauce should keep well for an extended time. Refrigerate for longer storage.
---
CHINESE NAME OF THIS DISH
辣椒醬
làjiāo jiàng
---
YOU MIGHT ALSO ENJOY THIS RECIPE   …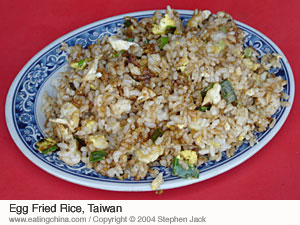 Egg Fried Rice
This Chinese egg fried rice recipe is simple to make at home with these easy-to-follow instructions. This delicious Taiwan-style dish is a wholesome meal in one dish.
---