Kumquat Fruit Tea Recipe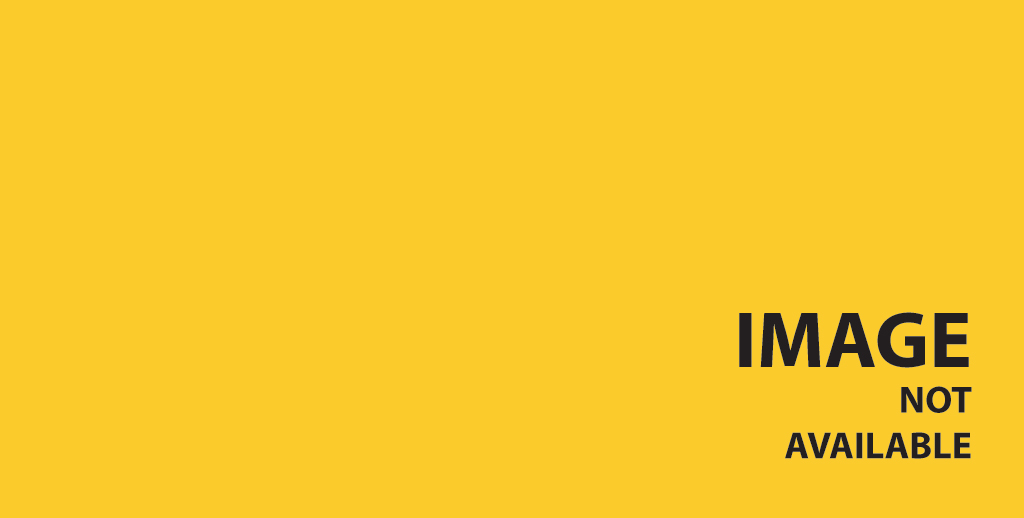 Kumquat fruit tea is a tangy sweet and sour drink that served hot, may help to relieve your sore throat or cough. Served cold, it is the refreshing Chinese answer to American lemonade.

A very simple recipe that does not include actual tea. Kumquats, a small citrus fruit native to China, are packed with vitamin C.
Serves 5–6 cups
Ingredients
10 kumquats
1 litre (1 qt) water
Honey or sugar (optional)
Method
Wash kumquats well–do not peel.
Slice into halves.
By hand, squeeze most of the juice from each piece into pot through a strainer (to catch seeds), then toss the fruit in.
Pour boiling water into pot, cover and steep for five minutes.
Serve hot, or let cool, refrigerate then serve with ice.
Notes
If you are looking to relieve a cold, always drink it hot. For a sweeter drink add honey or sugar to taste.
---
CHINESE NAME OF THIS DISH
金桔茶
jīn jú chá
Also known as 金桔 jīnjú (Taiwan pron. jīnjí).
---
YOU MIGHT ALSO ENJOY THIS RECIPE   …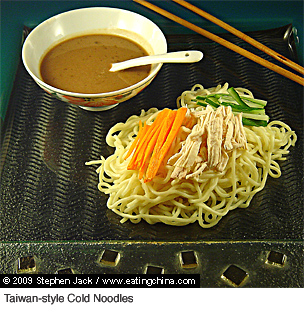 Taiwan Cold Noodles
with Chicken
This Taiwan salad, cold noodles with chicken in a tangy sesame and black vinegar dressing is delicious, and quick and easy to make following this recipe.
---