Taiwan Cold Noodles with Chicken Recipe
In a tangy sesame and black vinegar dressing.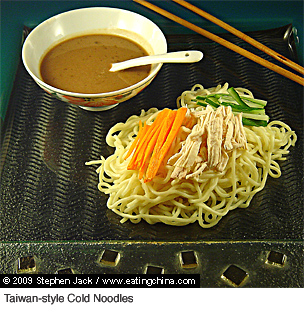 Taiwan has many refreshing drinks, snacks and appetisers to keep you cool in summer, but cold meals are hard to find, so you can count this easy noodle dish with a tangy sesame dressing as a rarity. Best prepared in advance as the cooked ingredients and dressing should be cooled before the dish is assembled.

This dish is really a noodle salad, and it makes a refreshing main course in the summer months, and it can served as part of a smorgasbord.
Serves 4
Ingredients
Noodles:
200 g (7 oz) dried noodles
100 g (3.5 oz) chicken breast
60 g (2 oz) oriental cucumber
60 g (2 oz) carrot
Dressing:
1/2 cup cool water
4 teaspoons sesame paste
2 teaspoons peanut butter
4 cloves garlic, minced
2 teaspoons white sugar
4 teaspoons soy sauce
4 teaspoons Chinese black vinegar
Method
Cook noodles according to package instructions. Drain, then run under cold water until cool. Drain again, cover and refrigerate for 1 hour.
Bring some water in a pot to a boil, add chicken. Cover, turn off heat. Steep for 15 to 20 minutes (depending on thickness of meat). Remove meat, let cool. Tear along grain into thin strips.
Make dressing: Mix sesame paste well in original container before adding to a mixing bowl with peanut butter. Add a 1/3 of water, stir well with a whisk.
Add garlic and sugar, another 1/3 of water, stir.
Add soy sauce, vinegar and remaining water, stir. Place in refrigerator until ready to use.
Julienne or shred cucumber and carrot into short, thin strips.
Place noodles in large individual bowls. Put cucumber, carrots, and chicken on top of noodles.
Stir dressing again, and spoon equal portions onto noodles.
Diners should mix ingredients together with chopsticks before eating.
Notes
This dish is called 'cold noodles,' so serve it cold, particularly in the hot weather. Taiwanese usually make cold noodles with store-bought pre-cooked 'oil noodles,' but you can use most kinds of Chinese fresh or dried wheat noodles.


---
CHINESE NAME OF THIS DISH
台式涼麵
táishì liàng miàn
---
YOU MIGHT ALSO ENJOY THIS RECIPE   …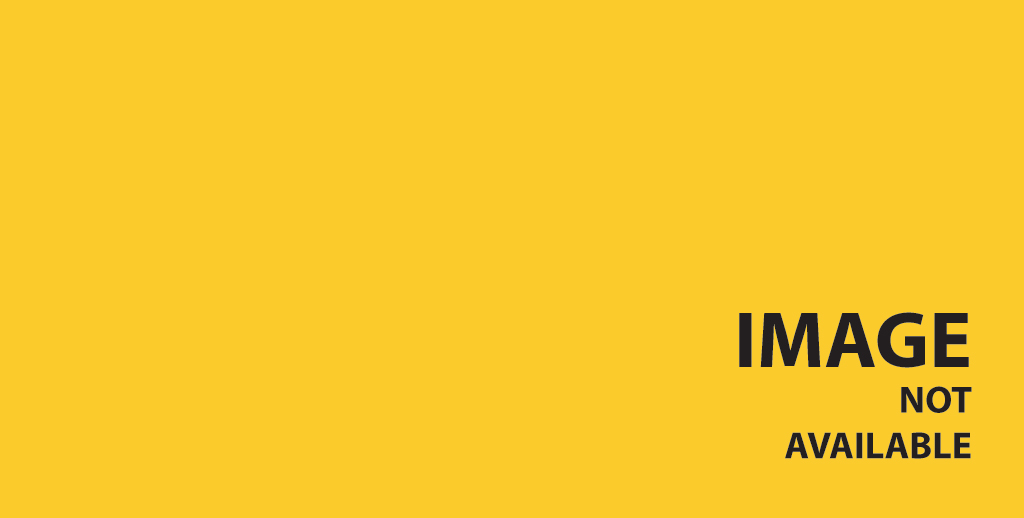 ---