Cantonese White Cut Chicken Recipe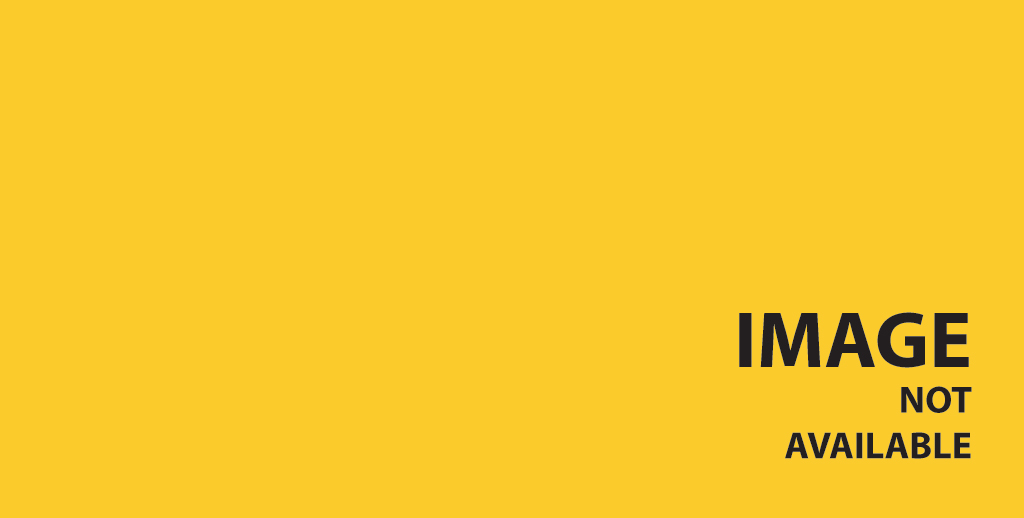 There are many variations on Cantonese white cut chicken. All involve simmering and steeping a whole bird. Most require some sort of light seasoning. I have tried a few different versions but none are any better than this recipe that I got from a restauranteur on the east coast of Taiwan. There is no seasoning–none–a rarity in Chinese cooking. The idea is to cook the chicken until it is just done, before it starts leaking juices and flavour, and its fibre starts to break down. The flesh should be firm and succulent. The dish can be eaten hot but is more commonly it served cold, which is how I prefer it. Serve it as a starter.
Serves 4
Ingredients
2 kg (4 1/2 lb) whole chicken
Method
Rinse chicken inside and out.
Put breast-side up in a large pot. Add enough water to cover chicken.
Bring pot to boil. Cover and simmer for 15 minutes.
Turn off flame. Skim off any scum on water. Replace lid and let chicken steep for 30 minutes.
Pour off hot water leaving chicken in pot.
Pour in cold water and immerse chicken for several minutes to prevent overcooking and to seal in juices.
Cover and place in refrigerator for 2 hours.
Remove from refrigerator, cut into pieces Chinese-style.
Spread on a serving dish.
Put back in refrigerator for at least 30 minutes to ensure even cooling.
Eat with a dipping sauce such as Soy Dipping Sauce, soy sauce, kumquat sauce, or Salt and Pepper Dipping Powder.
Notes
For a smaller or larger bird or even half a chicken, adjust simmer and steeping times accordingly.
---
CHINESE NAME OF THIS DISH
白斬雞
báizhǎnjī
Also known as 白切雞 báiqiējī.
---
YOU MIGHT ALSO ENJOY THIS RECIPE   …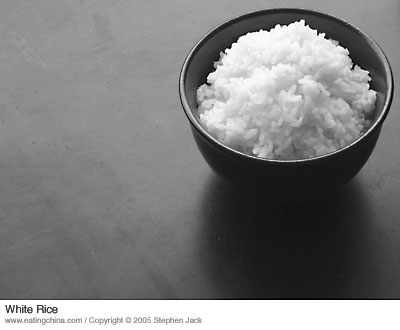 Plain White Rice
Cook Chinese-style steamed rice easily on your stovetop without the need for a dedicated rice cooker. Fluffy white rice is the perfect accompaniment for a huge range of tasty meat, and vegetable dishes.
---