Ginseng Chicken Soup Recipe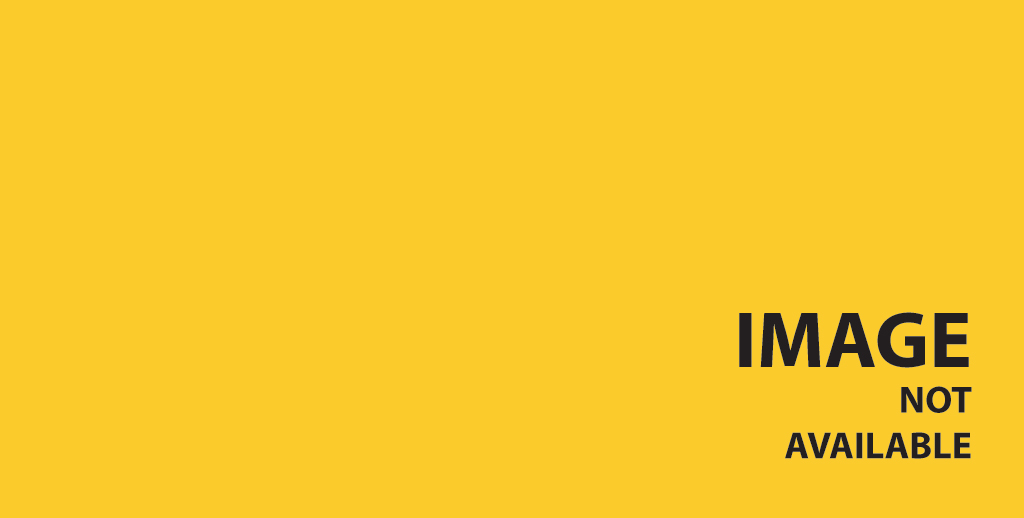 Ginseng has been treasured as a tonic in China for thousands of years. This homestyle dish is a tasty example of revitalising Chinese medicinal cooking.
Serves 4
Ingredients
3 oriental cucumbers
1/2 medium-sized carrot
2 tablespoons white rice vinegar
5 cloves garlic, finely diced
1 chilli pepper, sliced
3 teaspoons salt
1 teaspoon sugar
Method
Rinse chicken inside and out.
Put breast-side up in a large pot. Add enough water to cover chicken.
Bring pot to boil. Cover and simmer for 15 minutes.
Turn off flame. Skim off any scum on water. Let chicken steep for 90 minutes.
Add ginseng, wine, salt and bring to a boil, then cover and simmer for 30 minutes.
Serve directly in cooking pot so diners can help themselves: meat can easily be prised away from carcass with chopsticks, and soup ladled into individual bowls.
Notes


---
CHINESE NAME OF THIS DISH
人參雞湯
rénshēn jītāng
---
YOU MIGHT ALSO ENJOY THIS RECIPE   …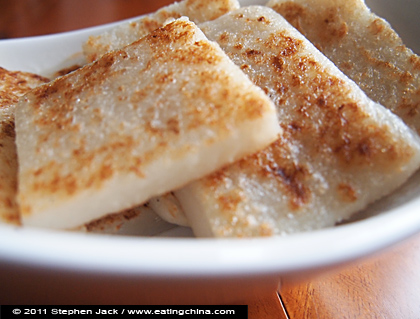 Fried Radish Cake
Radish cake is one of the great staples of breakfast stores and dim sum restaurants.
---