Chinese Dynasties Timeline
A quick, chronological look at Chinese history.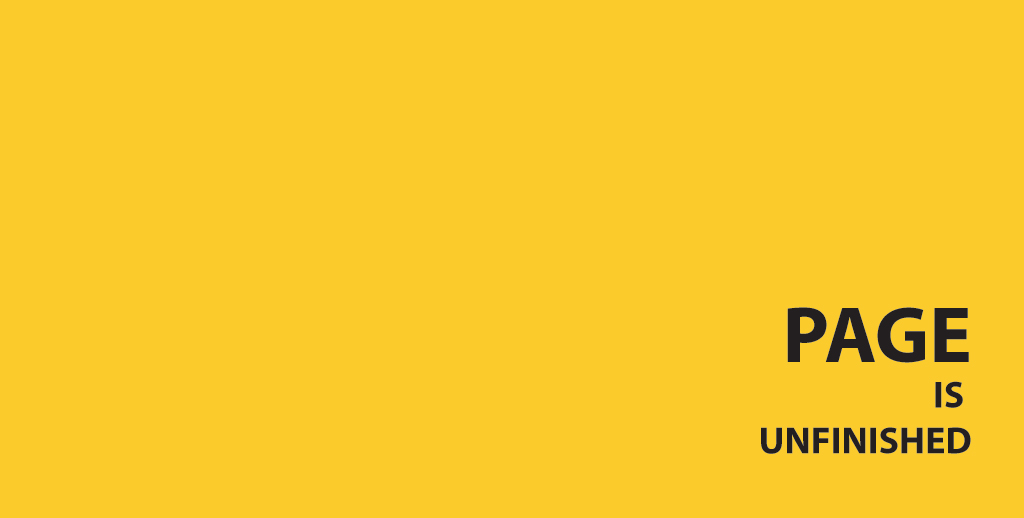 The Chinese imperial system lasted from 2100 BC to 1911, 4,000 years in all. The history of the ruling houses in China and their emperors was complicated at times, with overlapping and competing dynasties, and some that were short-lived. This is a basic outline of only the most important dynasties.
| | | |
| --- | --- | --- |
| Name | Chinese | Period |
| Xia (Hsia) | 夏 | 2100–1600 BC |
| Shang | 商 | 1600–1050 BC |
| Zhou (Chou) | 周 | 1050–256 BC |
| Qin (Ch'in) | 秦 | 221–206 BC |
| Han | 漢 | 206 BC–AD 220 |
| The Three Kingdoms | 三國 | 220–280 |
| Jin (Chin) | 晉 | 265–420 |
| The Sixteen Kingdoms | 十六國 | 304–439 |
| The Southern & Northern Dynasties | 南北朝 | 420–589 |
| Sui | 隋 | 581–618 |
| Tang (T'ang) | 唐 | 618–907 |
| The Five Dynasties | 五代十國 | 907–960 |
| Northern Song (Sung) | 北宋 | 960–1127 |
| Southern Song (Sung) | 南宋 | 1127–1279 |
| Liao | 遼 | 907–1125 |
| Jin | 金 | 1115–1234 |
| Yuan (Yüan) | 元 | 1271–1368 |
| Ming | 明 | 1368–1644 |
| Qing (Ch'ing) | 清 | 1644–1911 |
| The Republic of China (R.O.C) | 中華民國 | 1912–49 |
| The People's Republic of China (P.R.C) | 中華人民共和國 | 1949– |
Read more about the history of Chinese cuisine
Chinese Food History Timeline