Bizarre Foods TV Taiwan Episode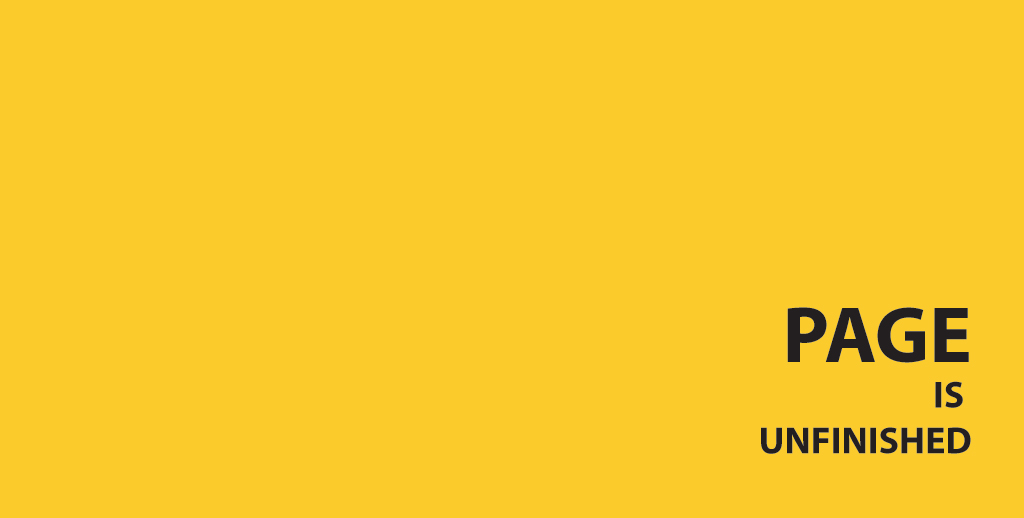 Eating 'black bone' rooster balls and visiting a Chinese medicine pharmacy with Andrew Zimmern in Taipei. I was a guest on this Travel Channel program.
The worm that we mention in the pharmacy scene of the program (that sells for $8,000 for a pound) is actually the larva of a moth. It is what the dried larva contains that is interesting to Chinese medicine. The larva, common to the Tibetan Plateau, lives just under the surface of the ground. In a miniature enactment of Invasion of the Body Snatchers, the larva is often infected by Chinese caterpillar fungus (Cordyceps sinensis) 冬蟲夏草 (dōng chóng xià cǎo). The fungus kills the larva, takes over its body and continues to grow out of it until it is 3–10 cm long. see image
It has been used for centuries in Tibetan and Chinese medicine, but is more highly valued by the latter as an aphrodisiac, anti-ageing aid, and a tonic for the kidneys and the lungs. Its fame and consequent value has skyrocketed in the last decade.
Read about behind the scenes of filming Bizarre Foods
---
More information about Caterpillar fungus
Caterpillar fungus
More information about Caterpillar fungus
Caterpillar fungus
In Tibet, a worm worth its weight in gold
Cordyceps sinensis Medicinal Fungus: Traditional Use among Tibetan People, Harvesting Techniques, and Modern Uses
More information about Taiwan cuisine
???